[E3 2018] Nintendo Explains Metroid Prime 4's E3 Absence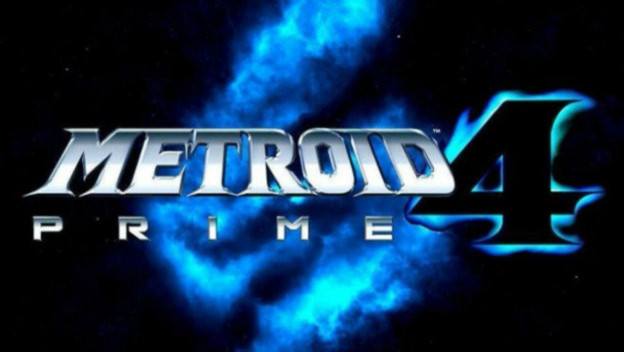 At the Nintendo Switch's E3 2017 debut, Nintendo shocked the world with the announcement of Metroid Prime 4. However, there was no sign of the game at E3 2018, which was largely taken over by Super Smash Bros. Ultimate and Pokemon: Let's Go, Pickachu! and Let's Go, Eevee! We all know how Metorid fans can be about their beloved series, and many folks have wondered why the game didn't make even a small appearance. Of course, Reggie had an answer prepared when asked.
Speaking to Polygon, Nintendo of America President and COO Reggie Fils-Aime gave some lip service to Metroid Prime 4's absence. He said, "We believe it is not fair to the fans to repeatedly tease them over time about a game." He then spoke to Nintendo's policy these days is to focus on games coming in a six to nine month window. An early announcement may come in to get people excited, but then the company will leave the game alone until it's more close to approaching release. As we've seen, Nintendo instead opts to do deep dives on those closer games. That's why Super Smash Bros. Ultimate dominated the presentation, among other reasons.
Reggie did show confidence in the game, saying that Metroid Prime 4 is still in active development and that it's making "great" progress. But it's not going to release in 2018, so there wasn't as much urgency to show more off this year.
Source: Polygon
*STAY TUNED TO CHEAT CODE CENTRAL ALL WEEK LONG, AS WE BRING YOU THE LATEST NEWS, INFO AND UPDATES YOU CRAVE FROM THIS YEAR'S E3!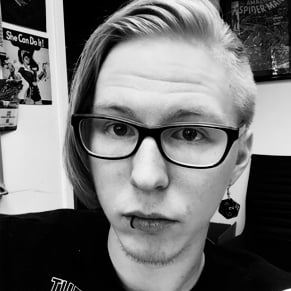 06/14/2018 11:10AM