Super Mario Party Will Have Online Multiplayer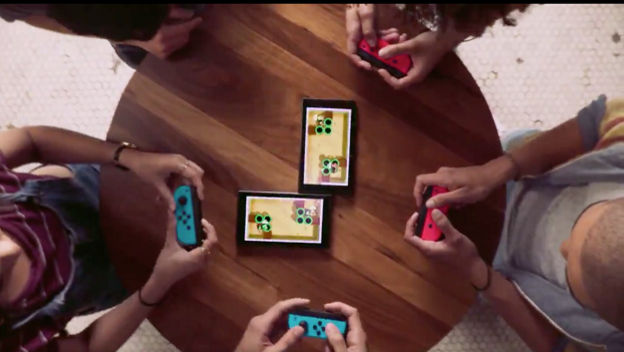 On the surface, Mario Party doesn't look like a very competitive game, but anyone who has ever busted and burnt their palm rotating an N64 joystick to wind up a virtual Shy Guy toy to make it fly as far as it can will tell you that that appraisal is wrong. Mario Party can be very competitive, and it's looking like Nintendo is taking that into account; there will be online leaderboards and multiplayer for the Nintendo Switch title, Super Mario Party.
This is according to an announcement Nintendo made at their Nintendo Treehouse Live presentation at E3 2018. Additionally, they mentioned that the game will include online play for the Mario Fun mode, where you play five random minigames in a row with people. This is further evidence that Nintendo is taking online play seriously because, what? Online play for Mario Party? It is unexpected but very enticing.
Super Mario Party will also, somehow, allow multiple Switch users to locally combine their consoles for unique games that use both screens. I'm excited to see more on that front. The game will release on the Nintendo Switch on October 5.
Source: IGN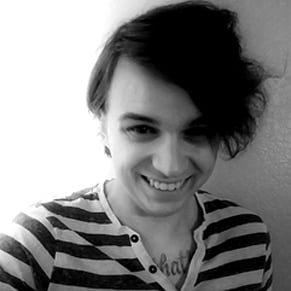 06/15/2018 01:45PM