The Overwatch League's Worst Team Didn't Win Once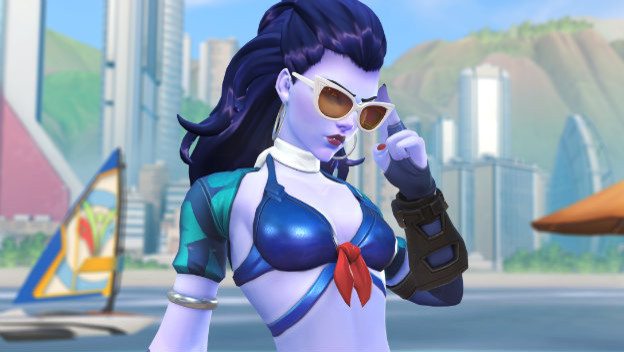 If I were to play in the Overwatch League among the professional teams, I would be unlikely to win any games. Apparently, that is also a possibility for professional teams, because that was exactly the case for the The Dragons. They ended the season with a 0-40 record.
For comparison, the second worst performing team at least won 7 games, which indicates some level of competition for the professionals. The Dragons have, so far, fired head coaches, made changes to their roster, and had what would be considered their most favorable match-ups planned for the end of the season. Somehow, they still ended up in last place. The metric for their performance, it should be noted, isn't in wins, but in maps won.
It is unclear why the team is so bad. Initially the team was all-Chinese. Then, there were Korean players who weren't allowed to speak Korean during the games. The team was also notable for eventually recruiting the first female player in the league, Se-yeon "Geguri" Kim. They've always been a memorable part of Overwatch League, and this record may only further that part of their identity.
Source: Kotaku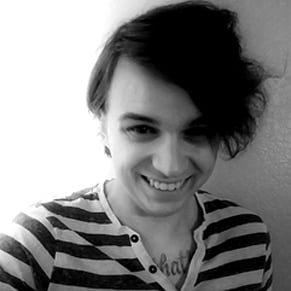 06/18/2018 02:00PM