Disney and Nintendo Producing Switch TV Show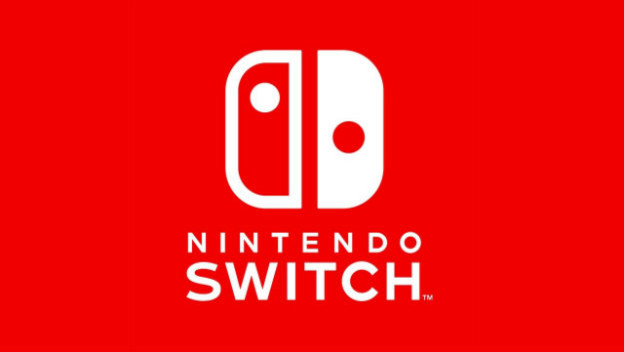 Disney has televised gaming events and content before, but now Nintendo and Disney are partnering on an original TV show. This show will revolve around the Nintendo Switch, and see family participants competing against Disney Channel personalities in the system's games.
The show is called Nintendo Switch Family Showdown. Kids and their parents will team up, and face off against Disney Channel talent in several Nintendo Switch games, such as Super Mario Odyssey and Just Dance. Aspiring contestants can submit one-minute videos stating why they "deserve" to be on the show, for a chance to do so.
Nintendo Switch Family Showdown is set to air on both the Disney Channel and Disney XD, and it will also be included online in services such as the DisneyNOW app.
As mentioned before, Disney is not new to airing video game content on TV. Last year, esports content from ESL aired on Disney XD, and ESPN (which is owned by Disney) has been airing esports competition for years. Disney XD also aired content from Waypoint and even participated in E3 2018.
Source: dotesports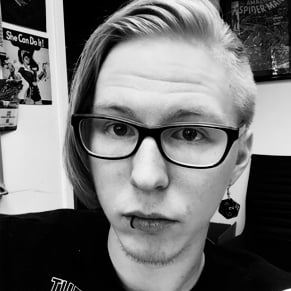 06/19/2018 11:55AM