Nike Produced a Line of Xbox One Air Jordans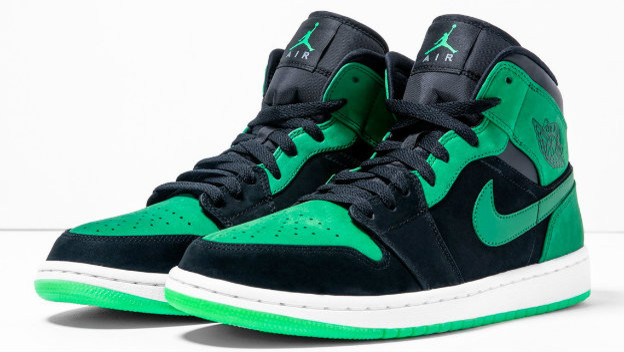 Just ahead of E3 2018, Nike revealed a set of Air Force 1 sneakers covered in some stylish PlayStation branding. Xbox fans were a little salty about not having cool shoes to never be able to buy. However, the salt can now dissipate, as Nike revealed a new Air Jordan design featuring the big green X, that Microsoft executive types were wearing on the show floor. Will you be able to purchase a pair? Who knows!
There's no release information for these yet, although they could drop at any moment through Nike's SNKRS service, which is where the PlayStation Air Force 1s were made available. If you miss them there, may the sneaker gods have mercy on your soul, as the PlayStation shoes are currently hanging out on eBay to the tune of roughly 400 bucks a pair.
The shoes are cool, though. The Xbox sneaks are a new Air Jordan 1 Mid design, which are all green and black, with Xbox branding on the shoelaces and the soles on the inside of the shoes. The green outsole is also glow in the dark, because why not?
Source: Sneaker News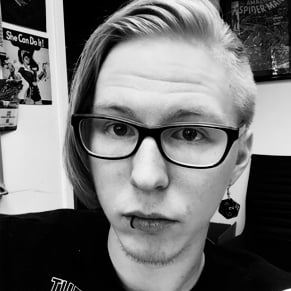 06/19/2018 12:15PM