Nintendo Will Continue to Support 3DS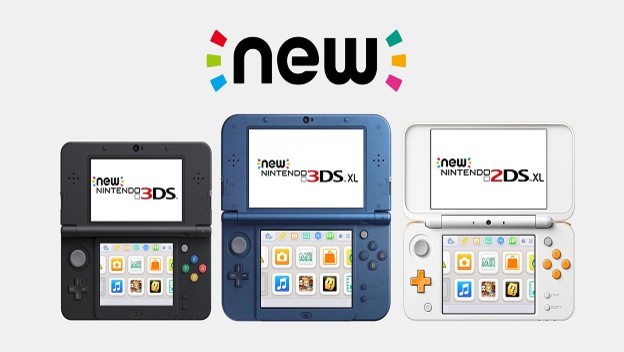 Unlike Sony's attitude towards its handheld, the PS Vita, Nintendo plans on supporting its flagship mobile experience, the 3DS, for a while to come. This is according to an interview Reggie Fils-Aime, Nintendo of America President, gave to IGN.
"We're going to continue [focusing on the 3DS], we're going to continue to have some new games on that platform. We're going to announce [them], and we will over the next number of months, but it's going to continue to be a vibrant piece of our overall business, certainly here in the Americas," Fils-Aime said.
It makes sense, too. The 3DS is reportedly still going strong, having recently seen an uptick in sales in terms of year-over-year comparisons for December 17, 2017. The system also seems to be performing better this year than last. Having acquired over 1,000 titles in its seven years of dominance, it is easy to understand why it's an easy system to adopt for gamers of all sorts.
Source: IGN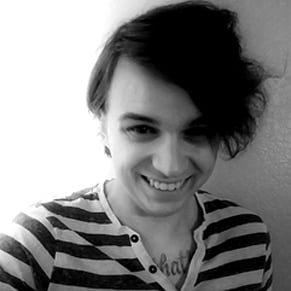 06/19/2018 01:55PM