Monster Hunter: World and FFXIV Event Detailed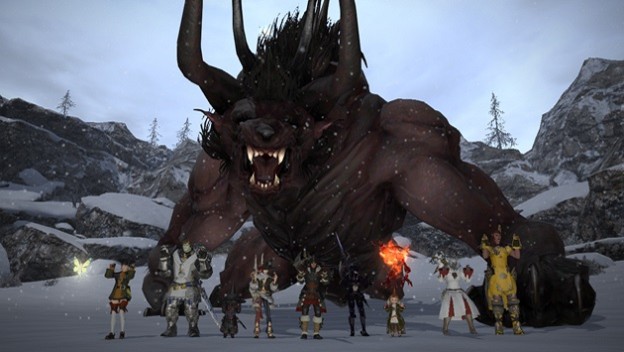 During Square Enix' E3 2018 Press conference, the words "Final Fantasy" were strangely lacking. The only time they were present was to announce a crossover event between the MMORPG, Final Fantasy XIV, and the recent multiplayer hit, Monster Hunter: World. That was the extent of it, though – the event was something that would exist. Now we finally have a sense of what the crossover will entail.
It was initially assumed by many that the Rathalos, an iconic monster from Monster Hunter that was featured in the trailer, would be encountered in what is called a F.A.T.E in Final Fantasy XIV. These are events in the open field, generally set to a timer, that lack a challenge and can be undertaken by any number of random passersby. That isn't the case, however. The Rathalos will be a traditional, instanced encounter where a team of 8 navigates the games mechanics to defeat their foe. That's refreshing.
In the interview, which was conducted by IGN, Final Fantasy XIV's producer and director, Naoki Yoshida, revealed that he was a huge fan of Monster Hunter and fondly recalls the challenge of his first fight with a Rathalos. Perhaps that's why the challenge element is important to him; the fight is locked behind the game's level cap, which is currently set at 70. It can take quite a while to reach that goal.
In addition to the Rathalos making an appearance in Final Fantasy XIV, the iconic Final Fantasy beast, Behemoth, will be appearing in Monster Hunter: World. The Behemoth encounter is meant to be a new take on existing Monster Hunter gameplay that still remains faithful to the character from Final Fantasy.
The collaborations are certainly extensive, and we still don't know all there is to know. In fact, the discussion involving this collaboration is apparently 7 years in the making, as the directors of the two games have been interested in this project for a while. As a fan of both games, I can't wait to binge the two titles one after another until I experience every little drop of crossover goodness.
Source: IGN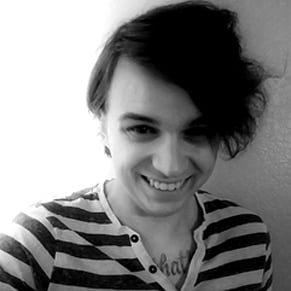 06/19/2018 02:00PM