Some Gamers Can Access New Xbox One Avatar Options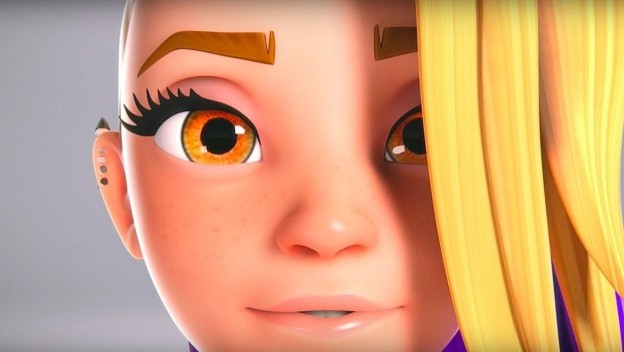 Yeah, Miis were cool and all, but for my money, the avatars on the Xbox 360 and Xbox One were better modes of expression, due to their details and breadth of choices. Last year, at their E3 2017, Microsoft announced that they would rework the feature to further concentrate on both inclusiveness and customization. Some gamers will be able to experience the new options as of June 19, 2018.
The announcement came yesterday that Alpha and Alpha – Skip Ahead Xbox Insiders would gain access to the update by 12pm PDT/3pm EDT. Once the player goes into the customization menu, they will see a "wide range of body types and gender-neutral clothing." There will also be new items and accessories, most of which can be customized further with over 16 million available colors.
Once completed, players will be able to pose and photograph their creation. They can then share it with the world. Or, they can stick to their old avatar or gamer profile. Microsoft is leaving it up to the gamers.
Source: IGN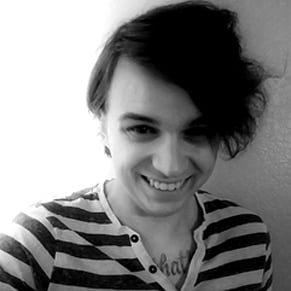 06/19/2018 02:05PM