Forza Horizon 4 Has a Crazy Taxi-Inspired Mode
Forza games are generally known for their emphasis on cars, the work you can do to them, and the ways you can acquire them. Forza Horizon 4 will be receiving a new mode that is a pretty radical departure from the normal tendencies of the series, though.
Forza Horizon 4's Art Director, Benjamin Penrose, mentioned that one of the open-world activities present in the new game would involve carrying passengers around, taxi-style. 'We even do have a story where you take on narratives that are associated with other racing games, and one of those is based on Crazy Taxi," he said. There will also be a story based around stunt driving.
These new options are part of what is being called Horizon Stories. From the sounds of it, Horizon Stories are positioned to add a lot of variety to the game to keep it from getting stagnant. For open-world games, this is important.
Source: Destructoid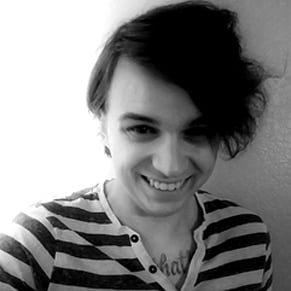 06/19/2018 02:15PM