Sony Reveals PlayStation Hits Collection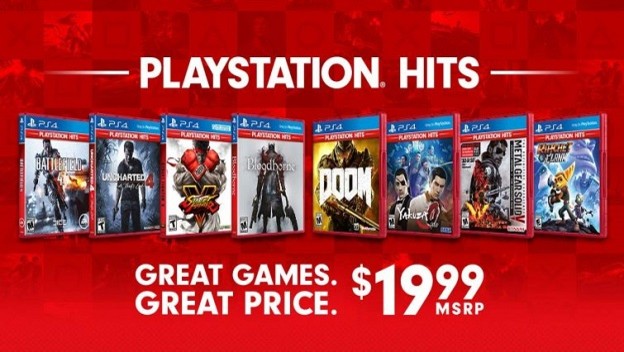 After I lost my Wii U game collection to unfortunate circumstances, I found it easy to replace a lot of the classics thanks to the Nintendo Selects rereleases of games. They were only $19.99, less when pre-owned. It was a pretty easy number to swallow. Now it seems like there will be a similar option for PlayStation 4 users.
Sony is calling it PlayStation Hits, which is a selection of some of their biggest games, also for $19.99. It's a great way to expand or, in my case, replace a collection for relatively cheap. The games will have red packaging, instead of the usual blue for physical copies, and in the PlayStation Store they will sport a red banner to make them easily identifiable.
The included games are Battlefield 4, Bloodborne, Driveclub, DOOM, The Last of Us Remastered, Yakuza 0, Yakuza Kiwami, inFamous: Second Son, Killzone: Shadow Fall, LittleBigPlanet 3, Uncharted 4, Street Fighter V, Project Cars, and Metal Gear Solid V. Largely, these are considered good games. If you've been holding off for a bargain on any of these, you can grab them starting June 28 in the US and Canada. (DOOM is not part of the line in Canada.)
Sony says that they will also continue to expand the line in the future.
Source: PlayStation Blog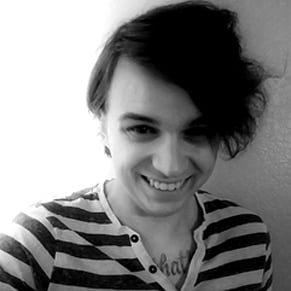 06/20/2018 01:00PM