Over 400 Million People Play PUBG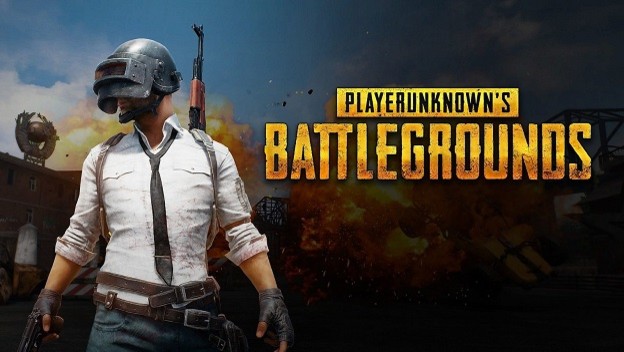 PlayerUnknown's Battlegrounds, the game that basically kicked off the battle royale genre last year, has now sold 50 million copies of the game on console. For a limited time on Steam, the game will be selling for $19.99, which is 33% off its usual listing, to celebrate. Seemingly, the developer would like to sell more copies.
With that number comes players. Over 400 million people play PUBG. A majority of players play on mobile devices, which is a pretty impressive fact considering that shooters are not traditionally a genre well suited for that platform. It was also revealed that the game, across all platforms, sees 87 million players a day. So, apparently it's pretty popular?
If you've been holding off on trying out PUBG or are curious to see how it differs from the other major battle royale game, Fortnite, now seems like a pretty good time to bite the bullet. In addition to the sale, a new map called Sanhok is set to release on June 22, 2018.
Source: Polygon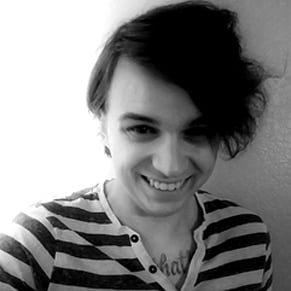 06/20/2018 01:05PM