Atari Reveals VCS Tribute Edition, Accuses UK Outlet of Lying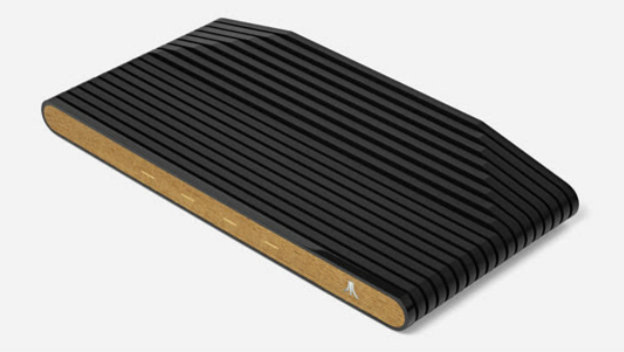 Despite all the weird drama (and some new stuff we'll get into in a bit), the special Collector's Edition of the Atari VCS mystery console has sold out, via the company's Indiegogo "pre-sale campaign." The whole campaign has done well, far beyond Atari's initial ask of $100,000. As the wood-finished Collector's Edition has sold out and the campaign approaches $3 million, Atari has decided to re-launch the wood look with a Tribute Edition.
The Tribute Edition will have the similar visual features to the Collector's Edition, with the front panel made of real wood, which itself is based on classic Atari consoles of the past. However, to keep the Collector's Edition special, the Tribute Edition will neither come with a certificate, nor will they be individually numbered.
While things have gone well for the Atari VCS financially, the discourse around it has been rocky. This appears to be reaching a peak, as UK outlet The Register published a not so glowing piece about the console. Atari claimed the outlet was lying, and The Register responded with recordings of the interview earlier today. Yikes!
Source: Press Release, The Register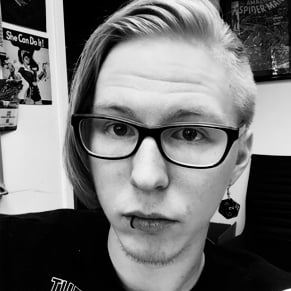 06/21/2018 12:25PM