Warhammer: Vermintide 2 Coming to Xbox One on July 11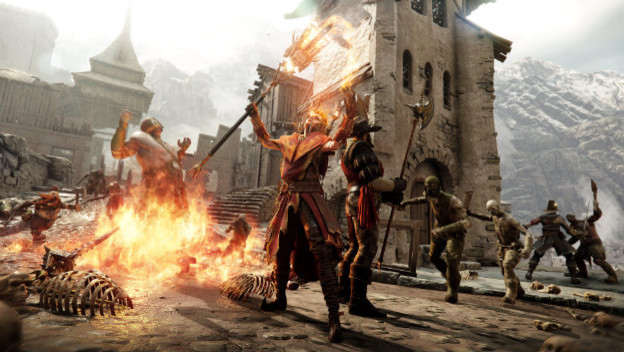 Warhammer: Vermintide has been a big hit on Steam, and a sequel was announced not long ago for multiple platforms, including Xbox One. Now, we know when that Xbox One version of Vermintide 2 is coming out, as pre-orders have launched on the Xbox Store.
Warhammer: Vermintide 2 is up for digital pre-order on the Xbox Store, with a $44.99 Premium Edition and a launch date of July 11, 2018. The game launched on PC in March, and the base game's price is $29.99 there. That version hasn't yet appeared on the Xbox Store. It's also worth noting the game is set to appear via Xbox Game Pass.
Per Windows Central, developer Fatshark has stated it's targeting native 4K for Vermintide 2 on the Xbox One X, and 1440p on PlayStation 4 Pro. The Xbox One X version is also stated to have native 4K textures, and a "steadier" frame rate compared to the game on base Xbox One hardware.
While we head towards July 11, an open beta is currently running for Vermintide 2.
Source: Windows Central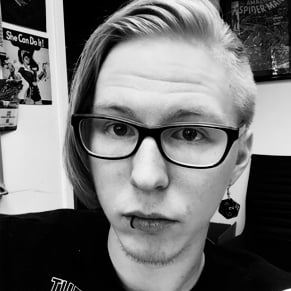 06/21/2018 12:30PM