PUBG Mobile Update Adds First Person Mode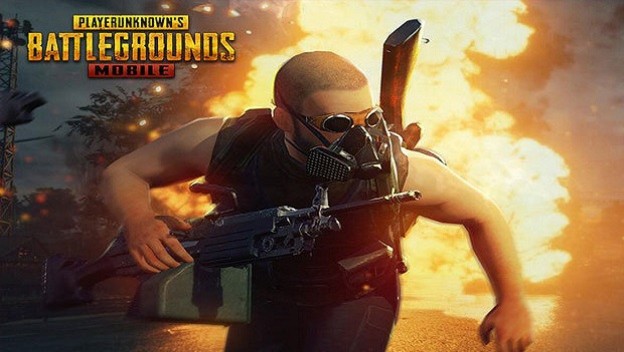 A majority of the people playing last year's genre defining battle royale game, PlayerUnknown's Battlegrounds, play the mobile version of the game, as it turns out. Perhaps that is why the game is so far from neglected which, if I'm being honest, would be my expectations of a mobile version of a console game. The game's largest update yet added a first person mode, further emphasizing the desire to improve upon a good thing.
In addition to the first person mode, the update added weapon finishes, emotes, an armory of weapon statistic and performance data, and a "mini-zone" arcade mode where the 100 players fight it out in a smaller area, but with three times as many weapons. Something called a royale pass was also added, which gives players challenges that they can complete to increase their rank. At the start of a match, the player with the highest rank gets to choose what kind of finish the starting airplane has.
I would imagine we can look forward to more large updates like this in the future. Especially as competition within the battle royale genre increases with Fortnite already out and more games releasing with that kind of mode later this year.
Source: IGN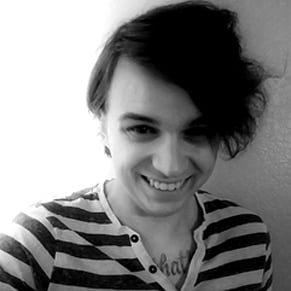 06/21/2018 01:05PM