Another Metroid 2 Remake Updated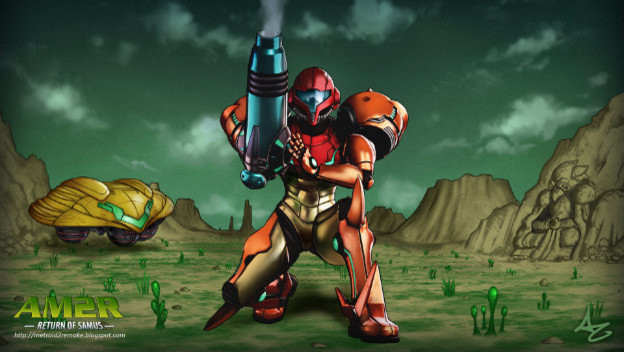 Remember the Metroid 2 remake that Nintendo infamously hit with a Cease and Desist? Despite the download link being "taken down," the project has lived on via the game's community, sans the original creator who was forced to ride off into the sunset (and get hired to work on Ori and the Will of the Wisps). Key to that continued work has been Reddit user gatordie2, who recently also left the project, but not before spearheading one more big update to the game.
The update brings Another Metroid 2 Remake to version 1.4 and adds a ton to the game, which is technically still considered "unfinished" by the fanbase. A lot of the changes are bugfixes or have to do with a randomization mode in the game, which adds almost a roguelike sort of feel to the Metroid 2 experience. It also adds a Fusion Difficulty mode, similar to that of the official Nintendo/Mercurysteam Metroid: Samus Returns remake on 3DS. The update also adds some flair such as extra sound effects, and color options for various parts of the game that players can toggle if they choose.
Source: DSOG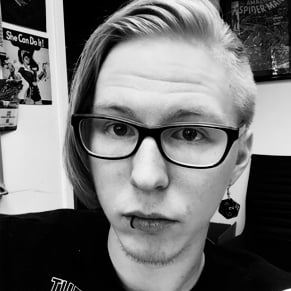 06/22/2018 12:40PM