Nintendo Talks About Its Games Missing from E3 2018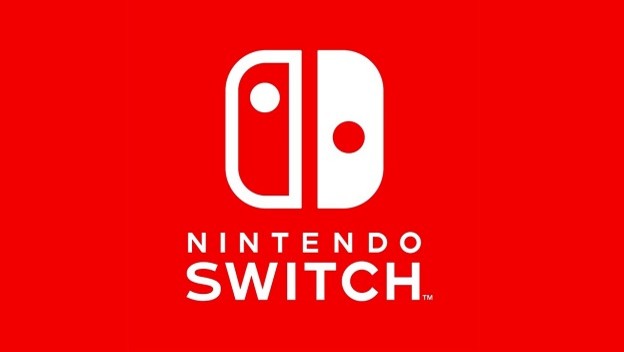 I thoroughly enjoyed Nintendo's E3 2018 conference, because I am a big fan of the Super Smash Bros. series and the conference certainly seemed to focus on the game. In all that news, a lot of my concerns for the next game were alleviated. I have to admit, though, that a lot of anticipated Nintendo news was lacking. An interview with IGN, however, has revealed a few details about some of Nintendo's plans for the future.
Nintendo's Senior Product Marketing Manager, Bill Trinen, said the company wanted to focus on games that are coming out in the near future, instead of titles that are a bit further off. Reggie Fils-Aime, beloved president of Nintendo of America and famous meme fuel, said that the success of Animal Crossing Pocket Camp instills faith that future titles in the Animal Crossing franchise will also do well. Speaking about mobile titles, he also said that, "we see tremendous opportunity in using the mobile platform to introduce IP to consumers who may not be as familiar."
The upcoming Yoshi game for the Switch is also "making really good progress" but now has a 2019 release window because, "they decided they wanted to make some improvements, so they're going to take just a little bit more time on it and that's why we're not showing it this year at the show."
The big takeaway here is that when Nintendo announces something, it'll be out in the very near future. So far the company has provided a steady stream of games for the Nintendo Switch and seems to be throwing everything they've got at the console. They also tend to make announcements throughout the year with their own livestreams. So games missing from E3 aren't really all that big a deal.
Source: IGN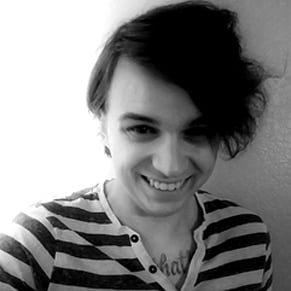 06/25/2018 12:00PM