Fortnite 'Leaker' Files Defense in Epic Games Lawsuit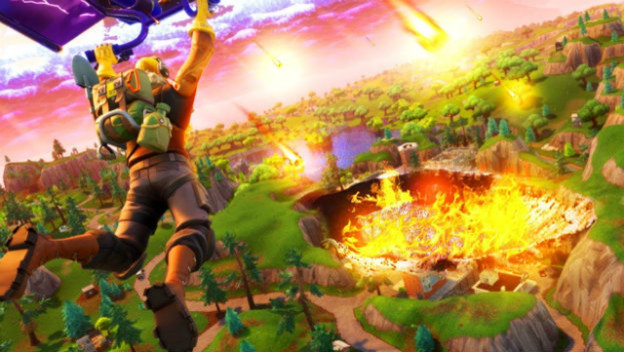 In April 2018, Epic Games sued a former quality assurance contractor for allegedly causing spoilers for Fornite's season four update to spread well before planned. The defendant has officially filed his defense this week, essentially stating that the information was not spread intentionally, and that the "leak" started as a private conversation.
The contractor, Thomas Hannah, stated that the third party, who is not involved with the lawsuit, "pumped Hannah with a series of questions and guesses regarding where the meteor would hit." This of course refers to the big brouhaha earlier this year about the mysterious meteor, where it would land, and of course what would happen to the game. Tons of speculation on where it would land gave life to Internet fandom spaces, and the running theory was Tilted Towers. A leak pointed to Dusty Depot, and that ended up being true. Epic states that Hannah gave that information to a third party, who then went to Reddit to post the spoiler publicly.
While Epic accuses Hannah of deliberately leaking the spoiler, Hannah states the opposite in his defense. His defense alleges it was a private conversation, and the person he was speaking to leaked the information without his knowledge. However, he does admit to the conversation itself, which does violate the NDA he signed.
Epic of course claims the leak cause "irreparable injury," and seeks both punitive damages and of course legal fees. The defense asks for the claims to be thrown out.
Source: Polygon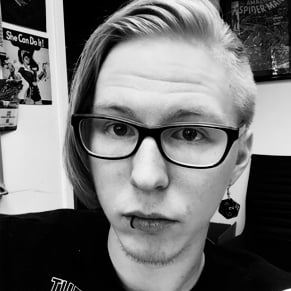 06/25/2018 01:05PM