Darksiders III Arrives On November 27, 2018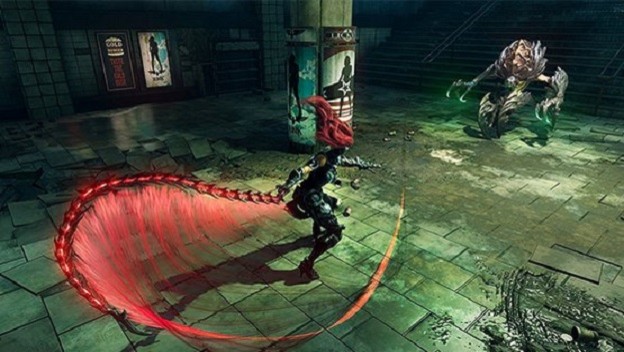 Darksiders is a franchise that seemingly died after the second game, featuring Death, was released. Fortunately, the franchise was reacquired and the third of the four planned games entered development. We now know when we will be able to see the results of this arduous journey; Darksiders III will be out on November 27, 2018.
Darksiders III will also have two collectors editions. The cheaper one, which is not cheap at $149.99, comes with the game, an 11-in-tall figurine of the protagonist, Fury, an artbook, soundtrack, and a digital download of cosmetic armor. The more expensive Apocalypse Edition, will cost $399.99 and come with the DLC, the sound track, artbook, steelbook, the game, a "premium box," an amulet with necklace, a Fury figurine, a War figurine, a Death figurine, a Vulgrim figurine, and a 30" by 40" wall scroll.
As someone who is personally very excited to see the story continue, I will cover details as they arise until the game releases on Xbox One, PlayStation 4, and PC. Heck, I may cover it afterwards depending on announcements. Maybe there will be a Switch version? I hope there's a Switch version.
Source: IGN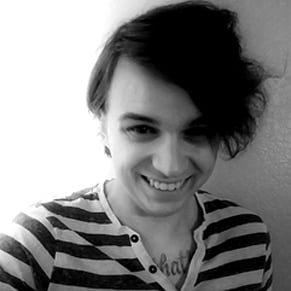 07/09/2018 02:10PM