Netflix is Producing an Anime About Ingress
Pokemon Go wasn't the first game made by Niantic. Before the massive hit, players were playing a very similar augmented-reality game called Ingress, which told a global story involving the people playing the game. Now it looks like a version of that story will be told on Netflix under the title Ingress: The Animation.
Takeshi Honda, who worked on the iconic Neon Genisis Evangelion, will provide character designs and Yuhei Sakuragi, a CG artist, will direct the show. The anime will be about people with psychic powers in a volatile world where portals leak strange matter. The stars will be Makoto and Sarah, who are drawn into battles between factions.
The anime will be available in October 2018. I don't know how good it will be and the tie into to the mobile game has me unnecessarily skeptical, but the artwork is probably going to be stellar because, again, Takeshi Honda.
Source: io9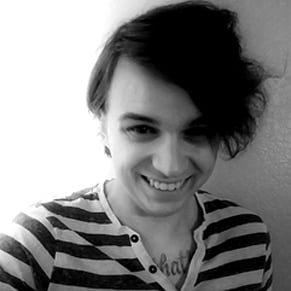 07/09/2018 02:20PM