Over 100 Arrests Made in PUBG Anti-Hacking Efforts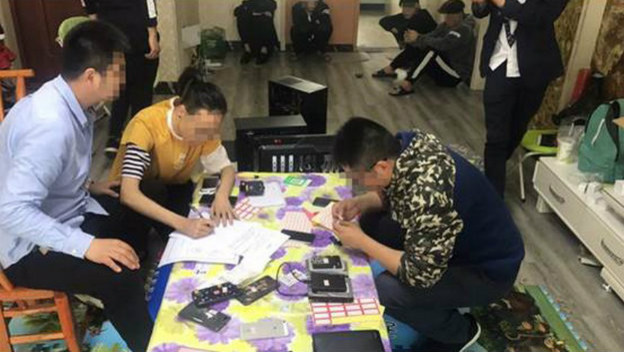 As we've reported on in the past, efforts from Chinese media giant Tencent to put an end to hacking, especially for PlayerUnknown's Battlegrounds, have escalated. Things have progressed to the company working with local authorities to make arrests, and that investigation has just taken a big turn. Chinese news outlets are reporting that over 100 arrests have been made in China, a huge number compared to what has previously taken place so far.
In a huge effort by Chinese police, the total number of arrests is 141 people. In addition to that, police also seized over 200 pieces of hardware. That number includes computers, mobile phones, and more. The crackdown on a specific hacking ring has been in the works since before January, with the number of arrests steadily climbing over that time.
As the arrests have been made, authorities discovered that these hacking groups have not only made money by authoring PUBG cheating software, but they had been using the software to inject Trojan Horse viruses into users' machines, and stealing/selling data to make even more money.
As hacking is a constantly evolving process, the new running narrative in anti-cheat measures is definitely turning towards pursing punishments and legal action, as fighting the software itself is more and more of an insurmountable task.
Source: EXP.GG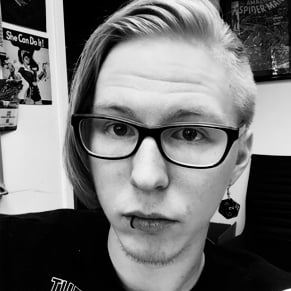 07/11/2018 12:45PM