New Sport White Controller Is Available for Xbox Ones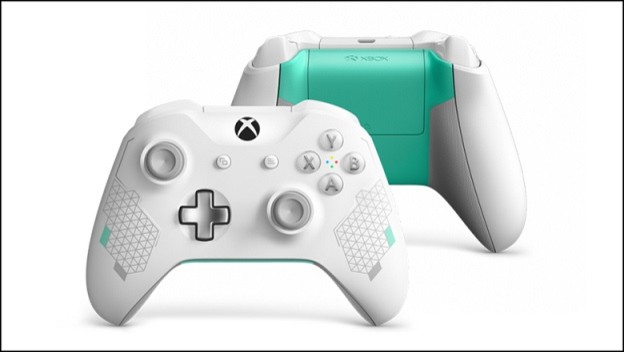 I have a friend who, in his younger days, purchased Xbox 360 controller after Xbox 360 controller. He loved the way they looked but, more importantly, he loved the way they felt when they were new so he would rotate between them. And mercy be with he who dared touch one of my friend's controllers, for the wrath incurred by ruining that new controller feel with your foreign oils was unrivaled in my otherwise chill apartment. I imagine he'll probably be buying Microsoft's new Sport White Special Edition wireless Xbox controller.
The base color of the controller is the same white that is available on Xbox Design Lab, but the accents are meant to bring to mind an athletic lifestyle. Accents lie mint color or grey and silver patterns. The controller also has a "grey rubberized diamond grip" for ergonomic reasons.
The controller also comes with 14-day trials for Xbox Live Gold and Xbox Game Pass. It will be available for $69.99 at Microsoft Stores and other participating retailers starting on July 31, 2018. They will then ship worldwide on August 7, 2018.
Source: Major Nelson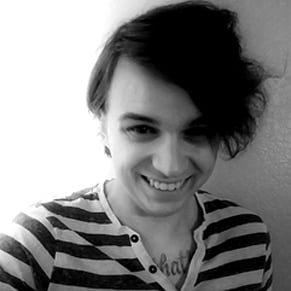 07/11/2018 01:30PM