Nintendo Says It Will Continue to Embrace Cross-play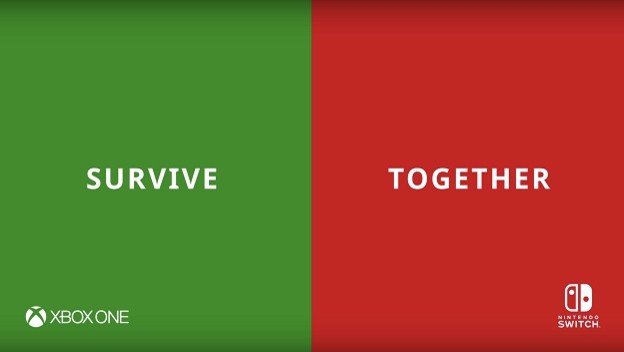 The story regarding PlayStation's unwillingness to play nice in the world of cross-play, contrasted with Microsoft and Nintendo willingly embracing cross-platform Fortnite, lead to a larger conversation about the feature in general. According to a recent investor call, Nintendo is very much in favor of cross-play and wants to help publishers build it into their titles.
"Cross-play basically comes about from conversations between publishers and platform holders," said Senior Executive Officer Susumu Tanaka. "We are inclined to do what we can to help publishers incorporate cross-play when that is what they want." Of course, Nintendo will only be part of the equation in these negotiations. Other platforms still have to agree.
It makes a good deal of sense for Nintendo to embrace this. A lot of people purchase systems with a consideration for playing games with their friends. If their friends are already Xbox One players, it might make it harder for a person to make the Nintendo Switch their first system. Cross-play is also just consumer friendly. Fortnite and Minecraft are both cross-play on the system, and soon Rocket League will be too.
Source: IGN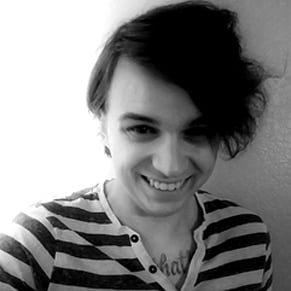 07/11/2018 03:05PM