Grand Theft Auto Online Hosts Huge Sale with Bonus Items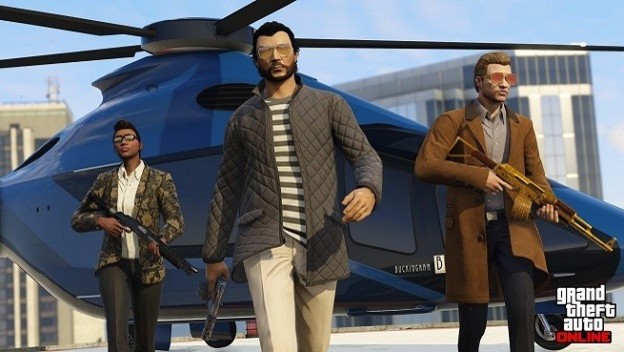 GTA Online sure does get a lot of updates, and some of these are absolutely exceptional, game-changing experiences. They tend to offer a new dynamic to the online lobbies. The upcoming nightclub update which will allow players to operate a nightclub, which will also serve as a way of laundering money, seems like it will further open up the open world game. This week's shopping event, though? It's alright.
Players who sign up for the Guest List can get $100,000 in-game cash, as well as a Pink Wireframe Body suit assuming they play before next Monday. It's not as significant a bonus as has been given in the past, but it's something. Other items will also be available for 40% off. These items include the Bombushka, the Buckingham Pyro, the LF-22 Starling and a handful of other items.
The GTA Online update will also show a 25% reduction on aircraft liveries, handling upgrades, weapons and armor. If you're curious to browse the full sales catalog, so to speak, you can take a stroll on over here.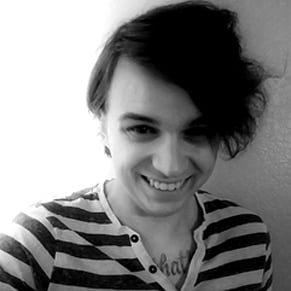 07/11/2018 03:10PM