Monster Hunter: World's Getting a 3D Animated Movie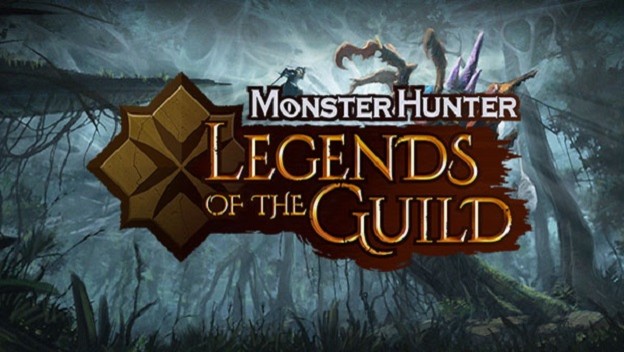 There's no question that the world of Monster Hunter has increased in popularity since the release of Monster Hunter: World. While the gameplay and environment are absolutely perfect, it wouldn't be nuts for a gamer to want just a little bit more insight into the setting. Capcom's upcoming animated special could be what they need.
The 3D special will be called "Monster Hunter: Legends of the Guild" and will revolve around a young mans endeavors to establish himself as a worthy hunter. As it turns out, an Elder Dragon is approaching his village, which is probably a good opportunity to show off some monster hunting skills. It's also something I want to see animated with properly handled cinematography.
Production on the project will wrap in winter of 2018 with a global premier expected for 2019. Capcom will be teaming up with Pure Imagination Studios to make all this happen.
Source: Press Release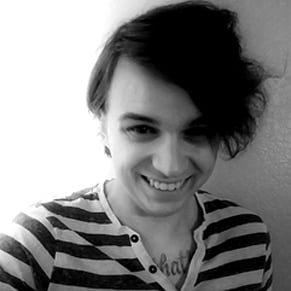 07/11/2018 03:10PM