New Super Smash Bros. Ultimate Amiibo Priced and Dated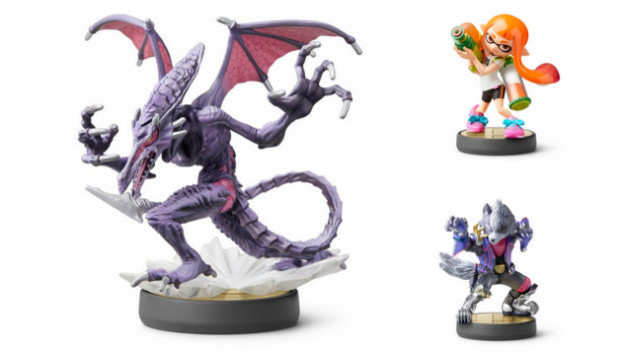 Back when Super Smash Bros. Ultimate was announced, Sakurai showed off a Ridley amiibo and hinted that more would be following, although there was an implication that not every character would ultimately be represented. This week, Nintendo announced three amiibo in total will be added to the Super Smash Bros. line, all three of which will be releasing on December 7, 2018.
What's interesting about these amiibo is that they are significantly more detailed-looking than the previous ones, and they have a slightly higher price point as a result. The characters are Wolf, Inkling, and Ridley, and they'll cost $15.99 each. The previous amiibo, which Nintendo also announced would be getting reprinted in some capacity, are $12.99.
There's no indication yet whether or not these three are the final Super Smash Bros. Ultimate amiibo figures, but it does seem like these will be the ones released in time for the game. Hopefully we get a few more by the end, especially for the Ice Climbers at least.
Source: IGN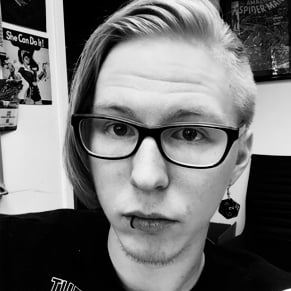 07/12/2018 05:25PM