Behemoth Event Dated for Monster Hunter: World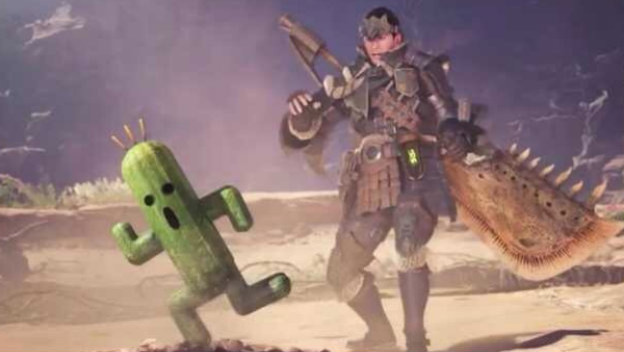 At E3 2018, a collaboration between Capcom's Monster Hunter: World and Square Enix's Final Fantasy XIV was announced. This means the monster Rathalos will eventually come to Final Fantasy XIV in some form, and Final Fantasy's Behemoth is set to be the next monster DLC for Monster Hunter: World. While Rathalos doesn't have a date yet, we now know exactly when the Behemoth event is set to launch on August 1, 2018.
In a new trailer released by Capcom, which features a Moogle somehow finding itself in the Monster Hunter: World… world, the Behemoth also arrives on the scene as a special event monster. There's a fancy, new weapon and armor set as well, which appears to be based on the classic Final Fantasy Dragoon class.
Other Final Fantasy cameos are also shown on the trailer, which includes the iconic crystal, cactuars, and even the little pig creature, Poogie, done up like a Behemoth. This update is set to arrive on August 1, at 5 pm PT.
Source: YouTube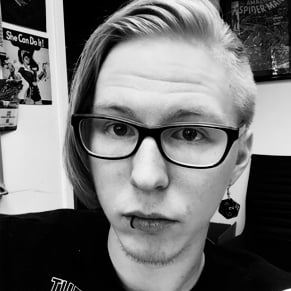 07/12/2018 05:40PM