Overwatch League Coming to Major Television Networks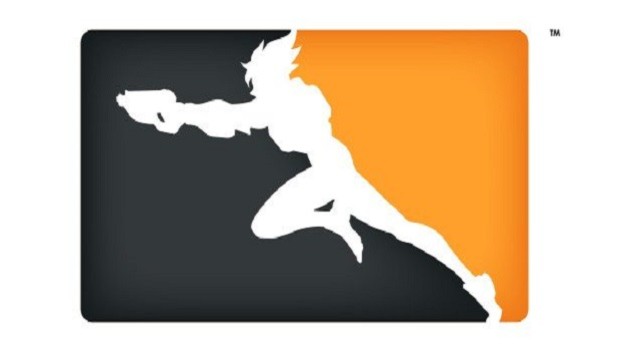 Videos games have made it onto ESPN 2 before, and their presence has been ridiculed by the regular fans for some reason beyond the reaches of my imagination. Video games, played at high skill levels, can tell dramatic, intense stories that are great for viewing. So it's probably a good thing that Overwatch League is coming to ESPN, Disney, and ABC, according to ESPN, Disney and Blizzard Entertainment.
The deal extends for multiple years and will center around the league's playoffs. It will be shown on ESPN, ESPN2, Disney XB, ABC, and other platforms, which is quite a bit of exposure for competitive video games. The deal also won't interfere with the game's presence on other platforms like Twitch.
I have no doubt in my mind that some jokes will be thrown at the nerds on the screen from people who aren't used to seeing them there and the vibrant colors of the game might not do much to make the game seem any more mature. But things are changing, and I think viewers will see what makes things like Overwatch League so special.
Source: Press Release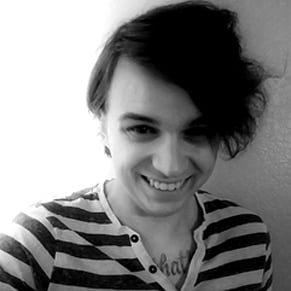 07/12/2018 05:45PM