Yakuza Producer Says Nintendo Switch Isn't Ideal for the Games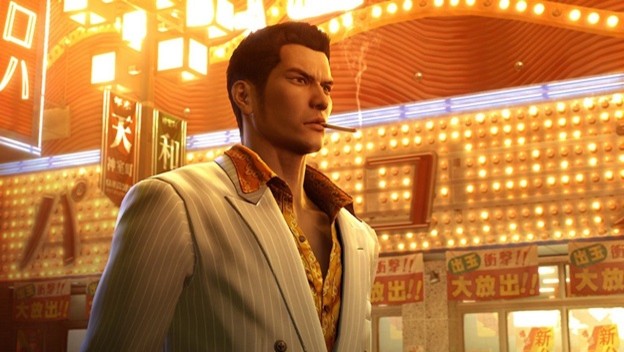 One issue Nintendo has faced in the past with its consoles is that third party developers haven't always seen them as equally viable platforms when compared to the competition. In regards to the Yakuza series, producer Daisuke Sato seems to view the Nintendo Switch in a similar light.
Speaking about the Switch, he said, "I'm convinced that it isn't the ideal platform on which to develop Yakuza games. Maybe people don't expect this kind of game on Switch. Maybe they're used to different games. It may not be the ideal platform."
Sato also mentioned that Yakuza 1&2 HD for the Wii U was a "huge failure" and that the Xbox One was something he'd consider, believing that Xbox One users might have more interest in a game like Yakuza. Maybe he's right, but I think Nintendo gamers are changing too fast to be contained in the same tiny old boxes.
Source: Gematsu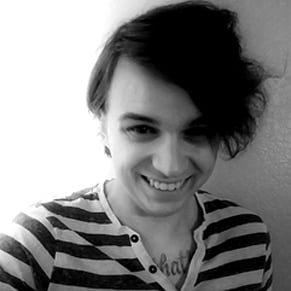 07/12/2018 05:50PM