Funko Is Making a Pikachu Funko Pop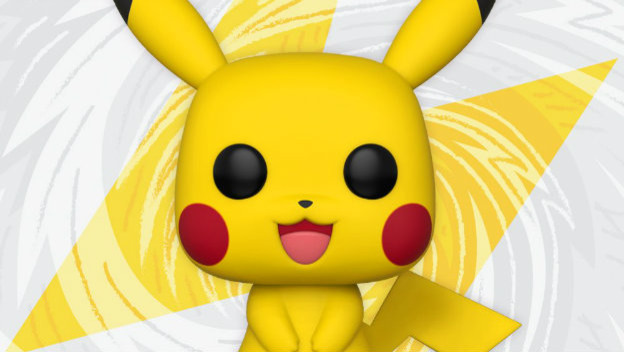 When it comes to Funko Pops, I'm down to buy most of them. When it comes to Pokemon, I'm down to catch 'em all. Pokemon themed Funko would be, in my eyes, a necessary purchase, so I guess I'll be stopping at Target at some point in the future for the new Pikachu Pop!
The figure errs closer to the style of the more modern "skinny" Pikachu, rather than the chubby Pikachu of days gone by. The skinnier option works well with the Funko style, since the giant Pikachu head on the tiny body brings a smile to my face; there's something slightly awkward but mostly adorable about it.
The Pikachu Funko Pop figure will be out at some point in July and will be available only at Target. It is the only Pokemon Pop to date, which would make sense, because you can't have a Pokemon product line without Pikachu. Perhaps there will be more to come in the future?
Source: Press Release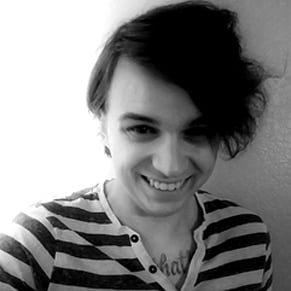 07/13/2018 02:00PM