Sony Releasing New PS4 Model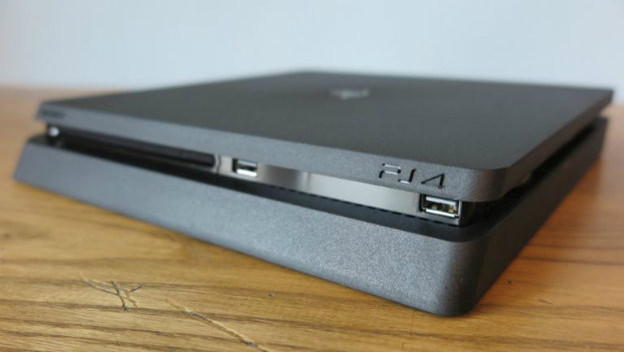 While most eyeballs are on new generational hardware updates, companies often re-release their current hardware and assign new model numbers to them, before dispersing them into the horde. These can contain all sorts of changes under the hood, from the smallest of alterations to significant, visible ones. Not long ago, Sony released a revision of the PlayStation VR that came with major updates (without altering the power of the device, of course), and now a new model number for the PlayStation 4 is being introduced.
The slim PS4 model was previously CUH-2100, and it has now been updated to CUH-2200. This update has carried over to the 500 GB and 1 TB Jet Black models and the 1 TB Glacier White model. The previous version was introduced just last year. Nothing drastic seems to have changed, as the prices, weight, and power consumption of the consoles remain the same.
As suggested in the report, the update seems to be due to small revisions under the hood, likely related to lowering manufacturing costs. You may also find it interesting that this is reflected in the model number change itself. When the first digit doesn't change, that indicates the change isn't major. But when the PlayStation 4 originally went "slim," the number changed from CUH-1000 to CUH-2000.
While this is a small change, it does give us a look at how these things work and is notable for historic reasons.
Source: Dualshockers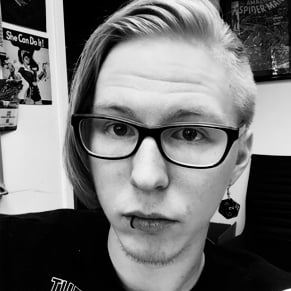 07/16/2018 10:10AM