Rookie Hunter Mode Is in the Mega Man X Legacy Collections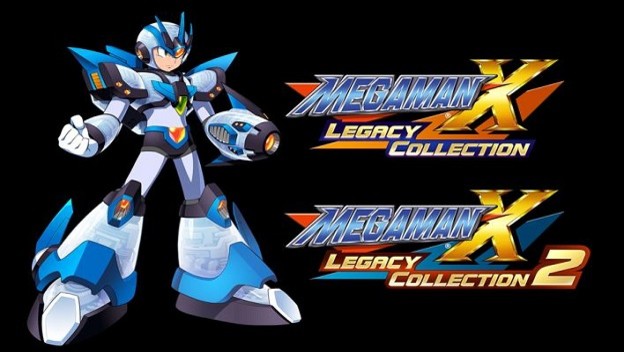 A new feature has been announced for the first and second Mega Man X Legacy Collection. These are the upcoming compilations that let people play Mega Man X, X2, X3, and X4 in the first collection and X5, X6, X7, and X8 in the second. Both will offer Rookie Hunter mode.
The Rookie Hunter mode will be present in each game in both collections and can be toggled on and off as the player works their way through the game. It, predictably, makes the game easier. In X4 and X8, instadeaths will be turned off when Rookie Hunter is enabled. In the other games, damage will be reduced.
Mega Man X Legacy Collection 1 and 2 will also include a 25 minute animation, CRT filters, widescreen modes, smoothing options, and other modes. They will be available for $20 each or as part of a $40 bundle. It will be out on July 24 for the PlayStation 4, Xbox One, PC, and Nintendo Switch.
Source: Siliconera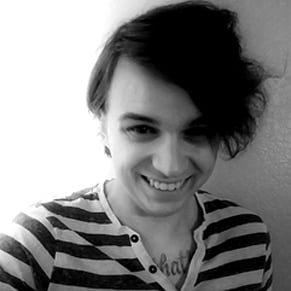 07/16/2018 02:15PM