Hitman Summer Pack Takes People to Marrakesh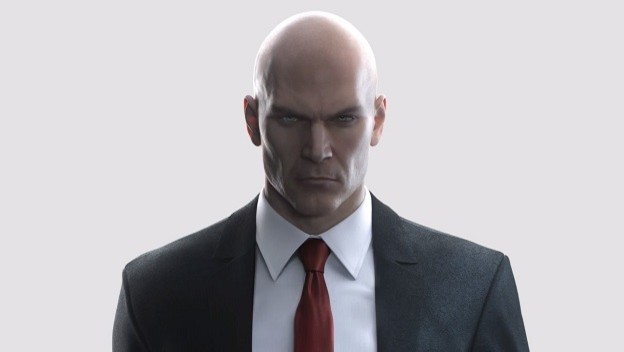 IO Interactive, the developer behind Hitman, has decided to give away the Hitman Summer Pack as of July 17, 2018. The Spring Pack notably gave away episode two of the game for free, and the Summer Pack will continue the tradition by releasing Hitman's third episode, Marrakesh, for free too.
In this episode, players will be able to assassinate a couple targets. One is a banker, and the other is a general who has taken over a school. This pack will be available for a limited time only, although we don't have a current window for the distribution at this moment.
It's worth mentioning that Hitman 2 is right around the corner which, presumably, is something IO Interactive wants people to keep in mind as they play through this free content. Considering there are story missions, escalation contracts, challenges, and new equipment unlocks in this free pack, it will keep the series on people's minds for a while.
Hitman is available for PlayStation 4, Xbox One, and PC. Hitman 2 will be available on November 13, 2018. Pre-ordering the game will give players the ability to play Hitman 2: Sniper Assassin ahead of the game's launch.
Source: IO Interactive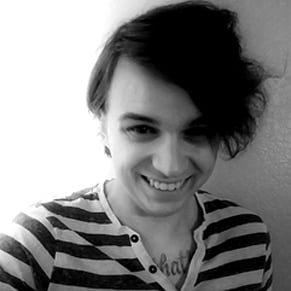 07/17/2018 10:35AM