Middle-earth: Shadow of War Receives Major Free Update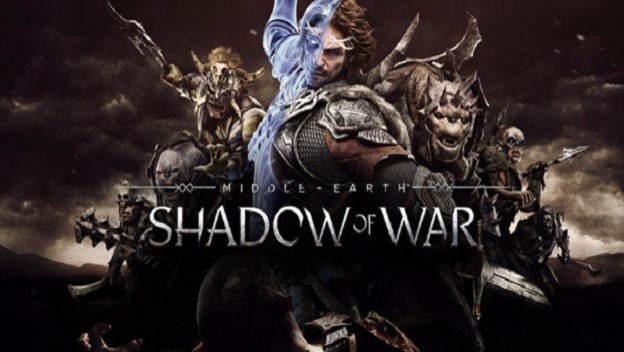 Players of the Lord of the Rings game, Middle-earth: Shadow of War might be glad to know that, as of July 17, 2018, the game has a range of improvements and content updates available for free. It's all about giving people a reason to go back!
For starters, the update provides a "richer campaign experience," with a post-game, revamped Epilogue that used to be known as Shadow Wars. This now has more narration and Masks of the Nazgûl rewards. There are also new pieces of legendary gear to obtain, new player skins, and additional customization options. According to a press release, the level cap for followers has been increased to 80, the level cap for the enemy captain is at 85, and there are now ways of leveling up faster.
Perhaps the biggest change, however, is that the market and its microtransactions are gone. Just completely removed. That's a rare but refreshing change of pace, although the conversation around microtransactions does seem to be shifting in favor of consumers.
Middle-earth: Shadow of War is available on PlayStation 4, PC, and Xbox One. It's looking like now might be a good time to take the plunge, if you've being eyeing this game on store shelves.
Source: Press Release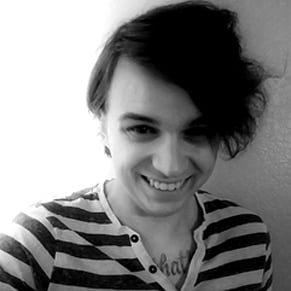 07/17/2018 10:55AM