Overwatch's Hamster Hero Arrives on July 24, 2018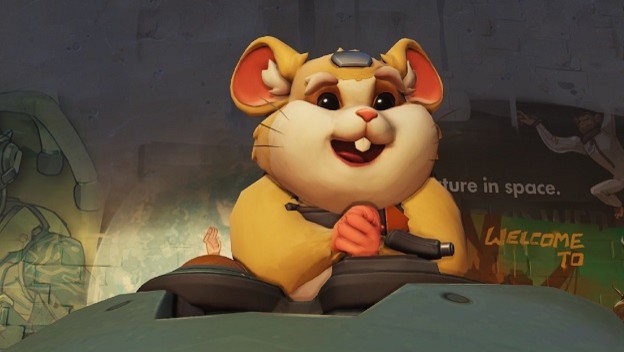 Recently, Overwatch players were treated to the reveal of a character that had been teased for a while. The character's reveal still surprised the clever player base, because basically nobody was expecting it to be a hamster who runs around in a giant mech that can also turn into a metal ball. Thanks to a tweet from the official Overwatch twitter account, we now know that Wrecking Ball will be ready for the big time on July 24, 2018. He will be part of a free PlayStation 4, Xbox One, and PC update.
The character, who goes by Wrecking Ball and is also named Hammond, will be able to transform into a sphere for increased speeds, grapple opponents with a hook that is only available in that transformed mode, employ shields that are affected by the number of nearby enemies, set up proximity mines as an ultimate, and draw enemies to him with a shockwave attack.
These moves all fit well within the tank role, but also seem to have some offensive power. There's a crowd control element to Wrecking Ball that should make him interesting to watch in competitive matches as well. I'm excited to see what players do with him when he's finally released. If you want to see what he is like now and are playing Overwatch on the PC, he is immediately available in the PTR.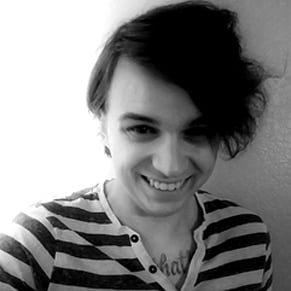 07/18/2018 01:40PM