Bowser Jr. Nerfed in Mario Tennis Aces Update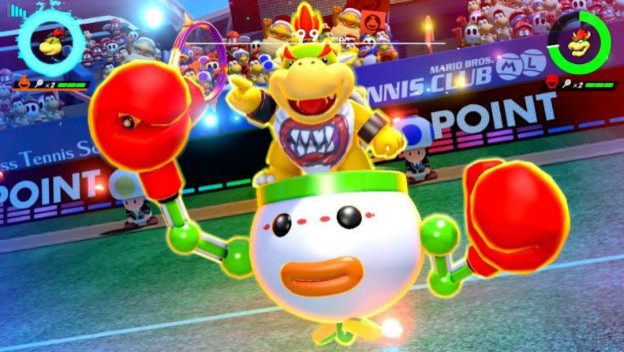 The biggest story coming out of Nintendo's Mario Tennis Aces, despite the playerbase generally enjoying the game, is that meddlesome Bowser Jr. is overpowered. So much so, he almost single-handedly breaks the game. Now a patch is out for Mario Tennis Aces that promises to not only make Bowser Jr. less of a menace, but also brings adjustments to other characters and parts of the game.
For Bowser Jr., this patch alters how fast he can move while charging and also lowers the angle of his return shots. The patch notes also state there are further plans to balance the character before the online tournament starts this August. Hopefully, this will decrease his reach and make matches against him more fair.
Finally, for all characters, the Mario Aces Team has adjusted characters' return shot range. This is especially true for Trick Shots, particularly when it's used to hit a ball that makes it behind the character. Its energy cost is up. Also, when returning a serve, the ball has to bounce once before it can hit a Body Shot.
The patch notes also include information on a new Rating system, which will be introduced to the ranking board when the August 2018 tournament starts.
Source: Nintendo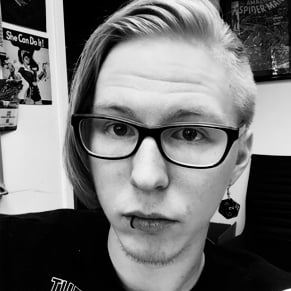 07/19/2018 11:35AM