PS4 6.00 Firmware Beta Signups Begin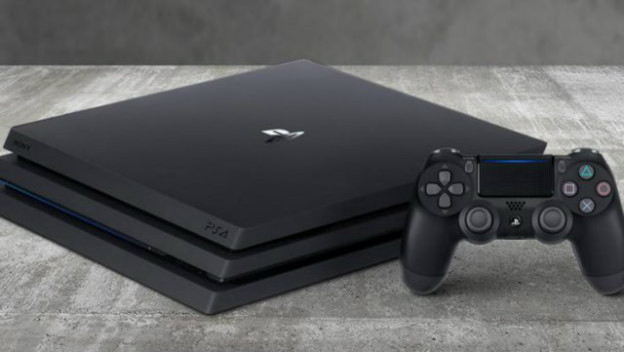 It's about that time again. The next full number update for the PlayStation 4 firmware is coming, this time bringing the system to version 6.00. There's no release date for the update yet, but Sony is, as usual, running a beta test. For both Japanese and North American PlayStation 4 users, signups for the beta test are live. Europe will also have a chance to test it out, but that opportunity is coming sometime later.
Starting today, you can visit the official PlayStation website and sign up for a shot at the beta. There are only a couple questions, and there is no guarantee you'll be selected to try it out. Also, there are zero details on what PlayStation 4 system update 6.00 even does at the moment, so you'll be going in blind.
If you're interested, you have until July 27, 2018 to apply for the test. You must be over 18 years old and have to be either a PlayStation Plus or PlayStation Now subscriber.
Source: Destructoid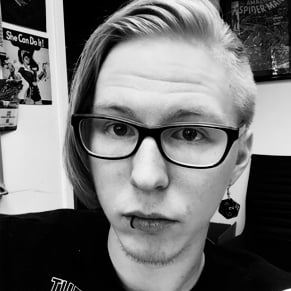 07/19/2018 11:50AM