Halo Wars 2's Season 11 Update Has Arrived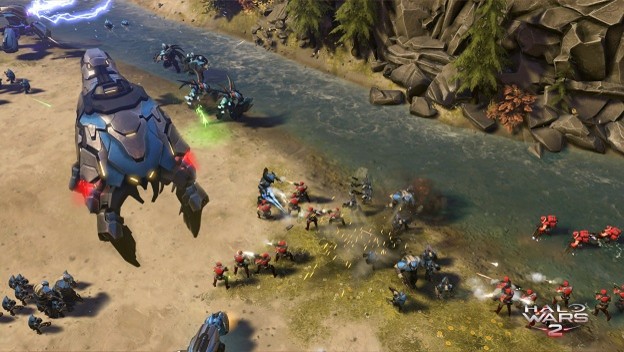 A balance update has been released for season 11 of Halo Wars 2. For those who haven't had a chance to check it out yet or are, perhaps, monitoring the game from the sidelines, a convenient description of the update might be helpful. So, here you go!
The update ushered in the start of a new season of Halo Wars 2 gameplay. With that, they have made some changes to how the game works. For one, the 2v2 war mode is compatible with crossplay between the PC and the Xbox One. 3v3 War, which wasn't crossplay compatible, was removed from the Xbox One playlist. Players will also receive "Daily Login Blitz Packs" as a reward for logging in each day.
Some buffs and debuffs are coming through too. Warthogs, an iconic vehicle from the series have also received a 5% buff to DPS and health, while the build time for the Kodiaks unit has been reduced to counter an excessive debuff that was once meant to cut down on the effectiveness of a "siege spam" tactic. A bug for the Jackrabbit troop has been remedied, Marines have had their damage against vehicles reduced slightly, Rangers have had their damage reduced, Blisterbacks received a 10% health increase, and the Leader characters have also been reworked.
This isn't a totally exhaustive list of the changes because the update was, seemingly, a pretty major one. But those cover the biggest changes Halo Wars 2 players will get to enjoy.
Source: Halo Waypoint forums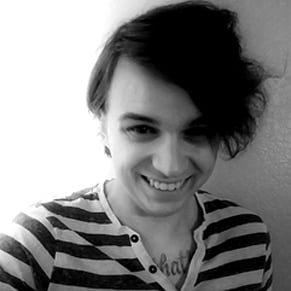 07/19/2018 02:00PM