Mario Kart Hot Wheels Expected to Release in 2019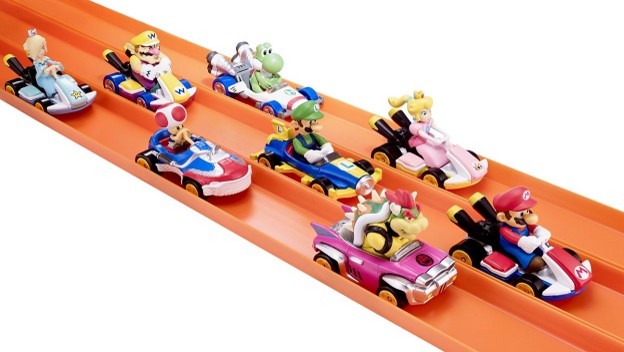 Mattel has announced that they will be releasing Hot Wheels versions of Mario Karts' karts, complete with Nintendo characters behind the wheel. This release is expected to happen at some point in June 2019.
In terms of size, it would appear that these Mario Kart toys will be compatible with existing Hot Wheels accessories, like the familiar orange tracks that twist and loop and dominate space in a child's bedroom. They also look like an exceptionally painful toy to step on. Bowser, especially, looks like a particularly spiky purveyor of foot pain.
So far, Mario, Peach, Rosalina, Luigi, Bowser, Toad, Wario, and Yoshi have been announced. Fans of the series will note that this isn't representative of the game's entire roster, so hopefully Mattel will add more in the future. The line of toys is currently debuting at San Diego Comic Con 2018, and this writer wishes he could get his hands on them now. When they are finally available, they will be $4.99 each.
Source: Mashable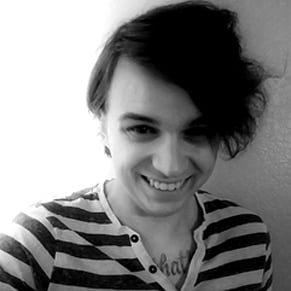 07/19/2018 02:05PM