Power Rangers and Street Fighter Crossover Hits New Heights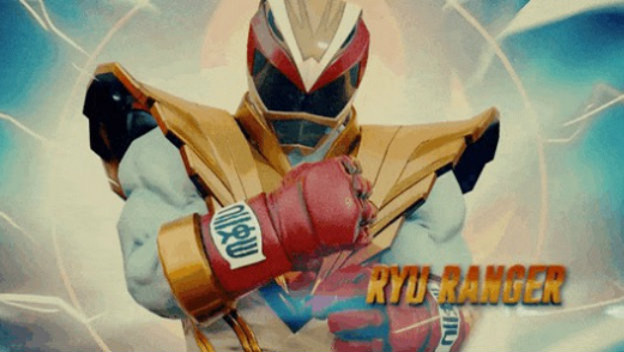 Not long ago, mobile fighting game Power Rangers: Legacy Wars did a crossover event with Capcom's Street Fighter series, bringing some Street Fighter characters into the mix. Now, that crossover is going further, to places nobody would have ever expected. Not only is the crossover leading to a new, official short film featuring the return of a few Power Rangers actors, but it's also literally turning Ryu into a Power Ranger.
This all went down at the 2018 San Diego Comic-Con of course, with the announcement of Power Rangers: Legacy Wars – Street Fighter Showdown. It's a new live-action short film, featuring Tommy and Gia from the original Power Rangers and Power Rangers Megaforce respectively, both with original actors reprising their roles. This of course also features Ryu and Chun-Li from Street Fighter, and the four team up to fight M. Bison. The movie will be out in Fall 2018.
Meanwhile, in the actual mobile game, an update coinciding with the convention has introduced "Ryu Ranger." It's exactly what it sounds like. Ryu gets a morph device,and transforms into a new Power Ranger based on his classic gi and headband design. It's pretty wild to see in action.
Source: Inverse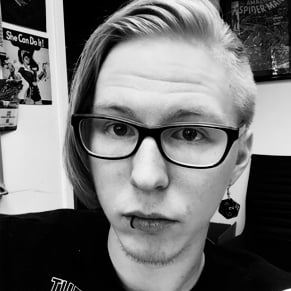 07/20/2018 12:55PM