Mario Kart 8 Deluxe's Breath of the Wild Update Released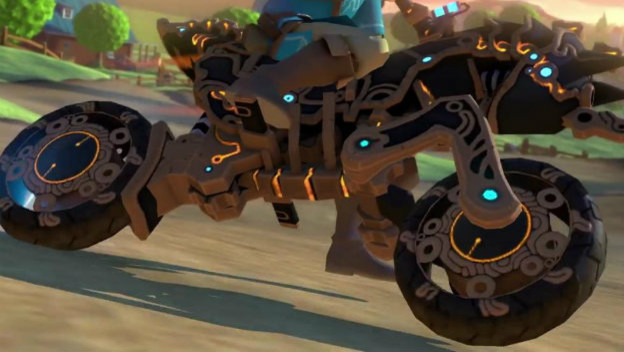 A new update has been released for Mario Kart 8 Deluxe, adding new content from The Legend of Zelda: Breath of the Wild. Oh, and one more thing: It's free. The update adds one new character outfit, a vehicle, and some miscellaneous changes.
The new update, which brings Mario Kart 8 Deluxe to version number 1.6.0, adds a new version of Link. This time, he wears his Champion's Tunic from Breath of the Wild. Along with Link comes a new bike, this time the Master Cycle Zero. If you recall, this particular bike was added to Breath of the Wild with the Champion's Ballad DLC. The bike brings along with it the Ancient Tires, and a new glider based on the paraglider from Breath of the Wild.
That's it, really. The update notes also include "revisions to improve gameplay," and "some content not listed here," although there's nothing specific to provide any context to that. But hey, new The Legend of Zelda stuff! And it is free!
Source: Nintendo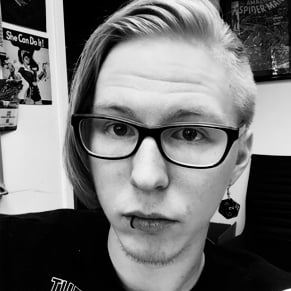 07/20/2018 01:05PM