Clash of Clans and Other Games Used for Money Laundering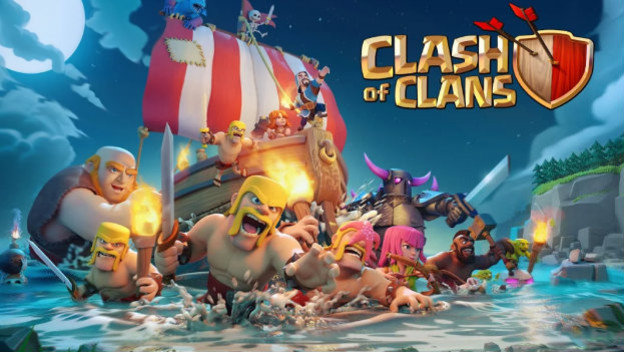 According to a new report making the rounds, technologically savvy credit card thieves have been using popular mobile games, such as Clash of Clans and Marvel Contest of Champions as vehicles for money laundering. Essentially, it was discovered that over 20,000 stolen credit cards were used to make purchases in these games, which are free-to-play titles that use premium purchases for in-game progression. Once the purchases are made and beefy accounts are built up with all sorts of powerful goodies and characters, the thieves then sell the accounts to make money from much more clean-looking sources.
This is a surprisingly easy process, as Apple IDs are easy to set up and use to make purchases. In fact, most of the money laundering was done through automation, thanks to how easy the account creation process is. Kromtech, a German cybersecurity company, was able to trace the criminal activity back to hacked MongoDB databases, which stored over one hundred thousand credit cards.
Source: Gamasutra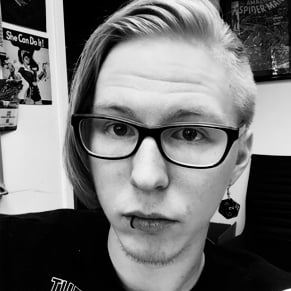 07/20/2018 01:15PM