Epic Has Plans to Avoid Future Fortnite Tournament Disasters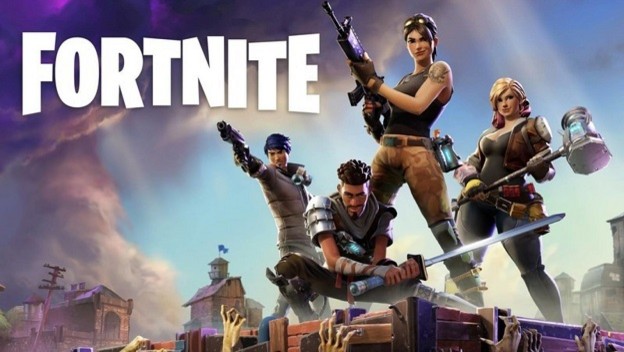 A lot of good press surrounding Epic's battle royale game, Fortnite, has involved how much money they were willing to put back into the game in the form of tournaments. This year, they are hosting a "Summer Skirmish," which was to begin with a tournament featuring a $250,000 prize pool. Things "did not go as planned," said Epic via their website.
On the plus side, Epic considers it a learning experience. They believe that the number of players alive and spectating, as well as the building, created some issues for the Fortnite server. The company would also like to find a way to encourage more combat and less hiding through a revised ruleset. Epic also wants to explore new formats to accentuate action, but wants to be careful because they don't want a scoring system to be "confusing and anticlimactic."
The problems they encountered make sense. High level Fortnite can actually look pretty boring, depending on the camera's perspective, up until the moment that it isn't. While playing the game, watching a montage, or viewing an engaging streamer, this problem isn't so glaring. I believe Epic is on the right track towards sorting these problems out, though.
Source: Kotaku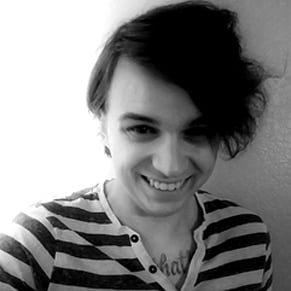 07/20/2018 02:20PM