Tekken 7 Season Two Includes The Walking Dead's Negan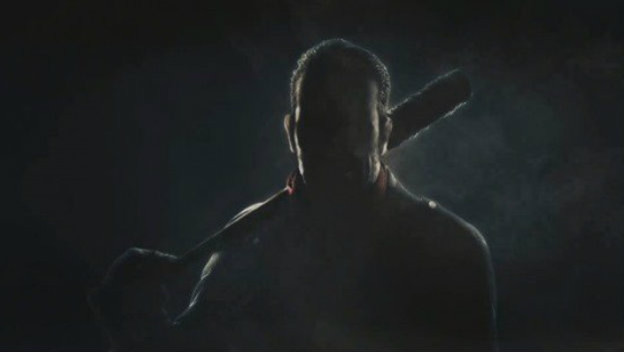 Tekken 7 continues to be a success, with the audience at EVO 2018 seeing plenty of growth, compared to last year. EVO has become a hot spot for announcements, especially "smaller" announcements like new characters. That was exactly the case this year with several games, and for Tekken 7, a second season of DLC characters has been introduced. This includes a new guest character from an unlikely source.
Three characters in total have been announced for Tekken 7 season two, with three more to come. The first two fighters are returning Tekken alumni Anna Williams and Lei Wulong. The third character is Negan from The Walking Dead, of all sources. Particularly, it looks like this is specifically the Negan from AMC's The Walking Dead TV adaptation. We don't have any release date information for the characters yet, so for now season two is "coming soon."
Two guest characters were part of the previous season of Tekken 7. They were Geese Howard from Fatal Fury and Noctis from Final Fantasy XV. Clearly, Bandai Namco is telling us the sky's the limit with guest characters, and it's possible there could be more than Negan in store for season two.
Source: Bandai Namco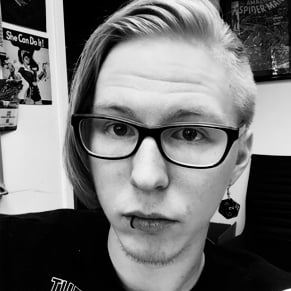 08/06/2018 12:15PM