Microsoft Partnering with Disney Movies Anywhere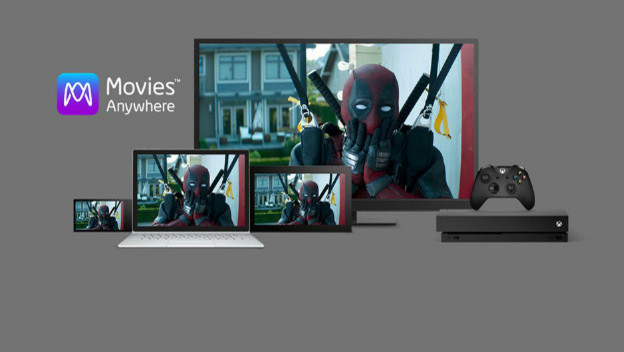 Microsoft Movies & TV, the video service that used to be called Xbox Video, is joining Disney's Movies Anywhere platform. Previously a service isolated to Xbox and Windows 10 platforms, this will allow your video purchases to sync with iTunes, Google Play Movies, Vudu, Amazon Video, and other providers.
This was accidentally leaked via Microsoft's own website earlier, but has since been confirmed officially. Now, you can link your Microsoft account with your Movies Anywhere account, and the sync will work both ways. That means your Movies Anywhere and associated purchases will show up on your Microsoft-based platforms, and your Microsoft-associated purchases will be accessible via your Movies Anywhere platforms, which ranges from various mobile devices to smart TVs and other streaming devices.
For a limited time, Microsoft is offering X-Men: Days of Future Past for free to anyone who jumps on this new development by linking their accounts.
Source: Xbox Official Website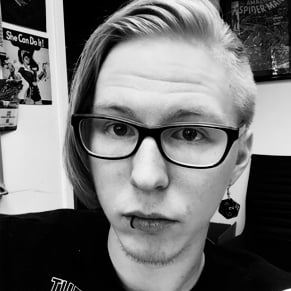 08/07/2018 11:35AM