The World Ends with You: Final Mix Dated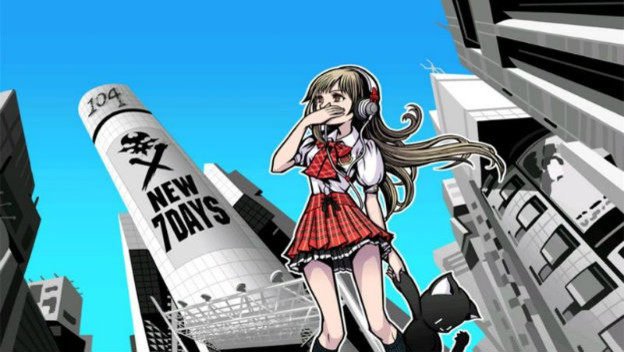 It was announced what feels like ages ago and has appeared in multiple Nintendo Direct presentations, but The World Ends with You: Final Remix never had a release date. Now, Nintendo has finally revealed when the game is coming out. This new version of Square Enix's cult classic (of sorts) is set to launch on October 12, 2018.
The World Ends with You was originally a DS game that was released in 2007. It was unique, in that certain sections saw combat taking place on both of the system's screens at the same time and fashionable outfits were critical to your success. The game was re-released in 2012 on mobile devices as Solo Remix, which was modified to operate on a single screen. A tease for a possible sequel was added to the end of that version, but nothing ever came of it.
This new version, The World Ends with You: Final Remix, seems like a modified version of the Solo Remix with additional music remixes. It also will contain additional story content, which could be connected to the teasing from the mobile versions. Or, it could be totally unrelated. We'll know for sure when October rolls around.
Source: Nintendo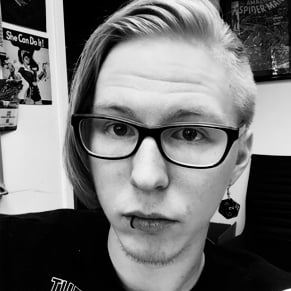 08/08/2018 12:25PM