Resident Evil 2 Uses the RE Engine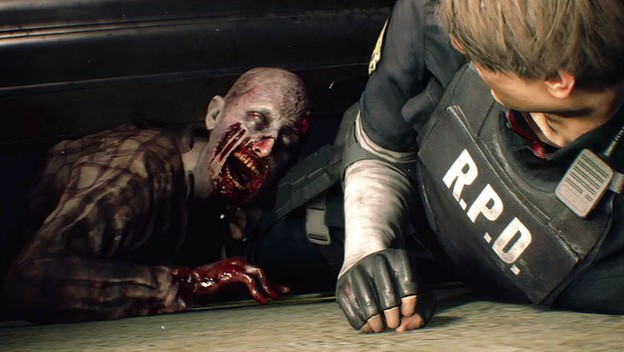 Capcom is dropping Resident Evil 2 in January 2019, and the developer has been making the rounds all over the world on the marketing road to release. This time, several new details have been published in Weekly Famitsu, one of Japan's biggest gaming magazines.
This report comes from DualShockers' Giuseppe Nelva, who has ostensibly translated the content. The information from the report is about Resident Evil 2's visuals, characters, and even some little details about the music and technology in the game.
The developers note that this game is on the RE Engine, and that a few years will have passed since Resident Evil 7. The team understands the engine more and hopes to surpass the previous game, in terms of visual fidelity. That said, the team is also keeping in mind the game is set in 1998, so things like in-game technology, music, and more will have a deliberately dated feeling to them.
The team also speaks to Leon and Claire's designs, and the face-scanning that was done to make them look more like real people. They talk about how it took a lot of effort to get Leon's hair settled, as they were worried about too many differences from how the character looks now if they went to close to the original game's design. Also, Leon's model was used for the figure that comes with the limited edition, and that this is the closest a Resident Evil figure has ever looked to its in-game counterpart.
While being careful about details, the team also confirmed there's a lot in store to make Resident Evil 2 more replayable, even more so than Resident Evil 7. This is in addition to the already confirmed Tofu Survivor and 4 Survivor modes, which are remade modes from the original game.
Source: DualShockers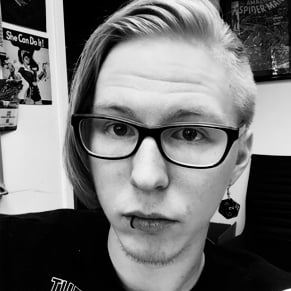 08/09/2018 11:40AM