Monster Hunter: World Is Killing It on Steam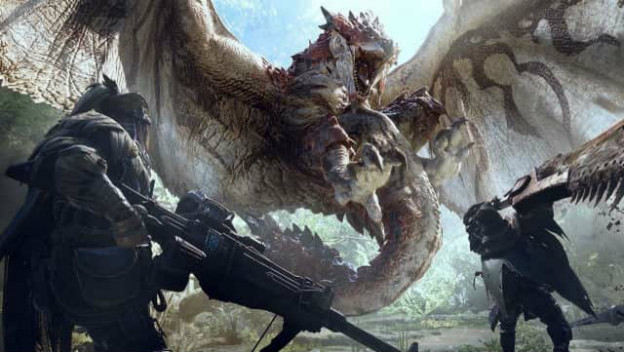 The story of Monster Hunter: World is like a roller coaster. First, it's the top-selling game in Capcom's entire history. That's wild, right? Then, Capcom's stock hits some turbulence, because sales start to drop (because of course they would). It scares some shareholders. But now the game has made its PC debut, and it's already making some records on Steam.
According to GitHyp, my favorite stats analysis website in video games, Monster Hunter: World is the most successful new game on Steam for 2018. Within the first hour of the game's launch, concurrent players went over 240,000. That's within an hour on a Thursday. The weekend is still ahead of us, so it's likely that number will only go up. And, by the way, this number not only makes for Steam's most successful new game of the year, it also happens to be the most successful Japanese game in Steam's history.
Monster Hunter: World was never pitched as a live service game. It does have and will continue to have updates, but they're like, free and stuff. Hopefully this lovely boost in sales and buzz will get this game over its ostensible slump.
Source: GitHyp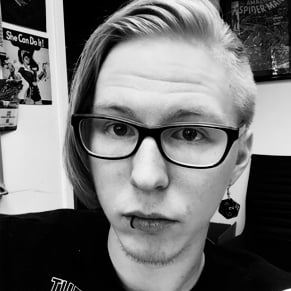 08/10/2018 12:40PM