2K Showcase Returns in WWE 2K19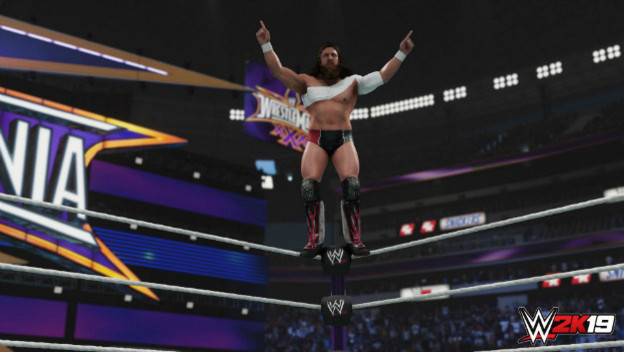 The story of Daniel Bryan in WWE is long, turbulent, and full of tragedy. But things seem to have turned out pretty well in the end. Daniel Bryan made a comeback after ostensibly hanging up his boots for good, due to health concerns. 2K Games is going to tell that story in video game form, and is bringing back the 2K Showcase mode to do it.
2K Showcase has been noticeably absent from the series for two years, in favor of pushing a more customizable career mode in its stead. Now, ostensibly, WWE 2K19 is doing both and bringing back Showcase is a big way with one of the biggest stories in contemporary WWE history.
In this WWE 2K19 mode, players will go through key matches from Daniel Bryan's WWE career, and have a list of objectives that reflect real-life moments in those matches. Completing those objectives will unlock in-game rewards, such as various ring attires, if previous versions of the mode are any indication.
Source: 2K Games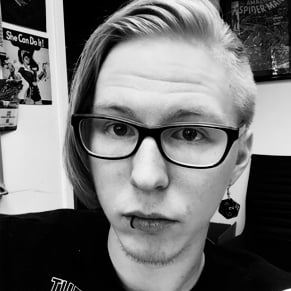 08/14/2018 12:10PM