Bethesda Adjusts Controversial Review Policy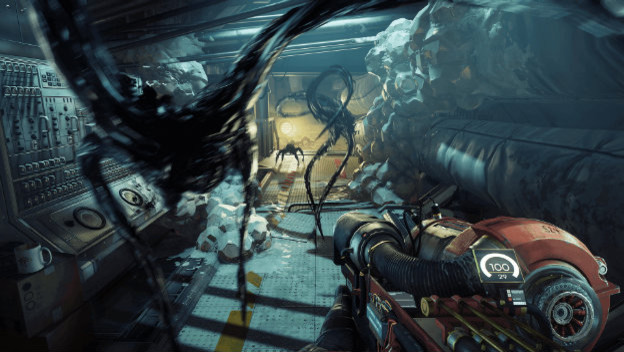 Back when DOOM came out, Bethesda ended up causing a bit of a stir in the more "in the weeds" parts of the gaming community, when the publisher announced a new review policy. The policy stated that Bethesda would no longer be giving review copies out to the press early, meaning that websites, magazines, and the like would not receive games for review until launch date, putting them on the same playing field as customers. After a couple years of mixed results, Bethesda has opted to walk that policy back, and has recently explained why.
While not calling attention to it, Bethesda has been giving earlier access to games for review purposes, namely The Evil Within 2 and Wolfenstein II: The New Colossus. In a report from VG 24/7, comments from Bethesda's Pete Hines clarify why things have changed.
Hines first says that some games, like The Elder Scrolls Online and Fallout 76, had or will have to still resemble the old policy because of servers. However, for the time being, Bethesda feels like the now dormant policy overstayed its welcome. Hines cited that the policy ended up overshadowing many reviews, often taking over the conversation and distracting from the reviews.
Source: VG 24/7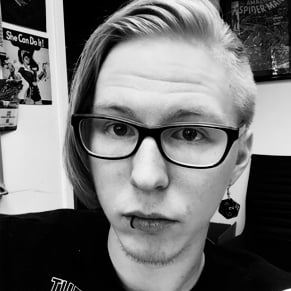 08/14/2018 12:20PM