Filip Miucin Being 'Proactively Removed' from IGN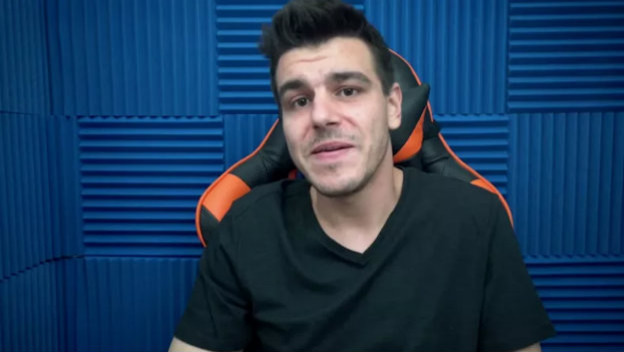 In August 2018, controversy struck IGN when the site's Nintendo Editor, Filip Miucin, was accused of plagiarism when his Dead Cells video review was published. He was later let go from IGN after an investigation, and published a strange video in which he more or less denied the charges. In the video, he lashed out at Kotaku's Jason Schreier, in particular, for digging into the story for "clicks." The story only progressed from there, and now Miucin's entire catalog of content is being removed from IGN.
This news comes from IGN's Editorial Manager, Justin Davis. In a series of tweets, he stated that all of Miucin's "scripted bylined content" is being "proactively" removed. This is happening regardless of whether or not there is plagiarism involved, due to the fact that more and more discoveries have been made in the wake of his firing, including more plagiarized content that was published on IGN.
IGN is still figuring out what to do with it all, but ongoing time and resources are being devoted to the matter. Davis stated that while some content could be restored, some of it may have to be rewritten by other staff and "much of it will remain offline."
Source: Twitter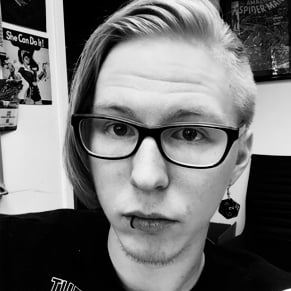 08/15/2018 12:30PM